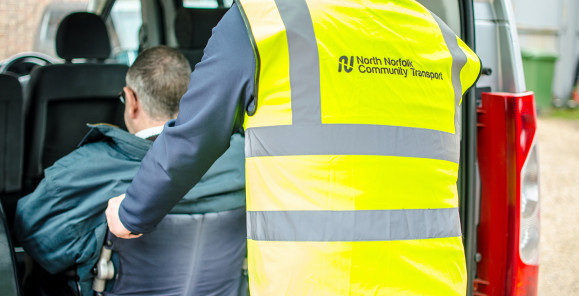 Community Minibus Drivers Wanted for bank hours
We are always on the look out for people to help drive our accessible minibus routes and support our passengers.
Would you like to join our bank of flexible drivers who can be available to help cover holiday and sickness, as well as take on ad hoc trips.
Community Driver is an enjoyable and rewarding role for anyone who loves working with lots of different people and getting out and about.
You will need to have category D1 on your clean driving licence, and you will also be required to undertake an enhanced DBS check (cost met by employer).
Rate of pay £9.10 per hour
For more information on this role please contact Steven on 01692 500840.