Our plans for the months ahead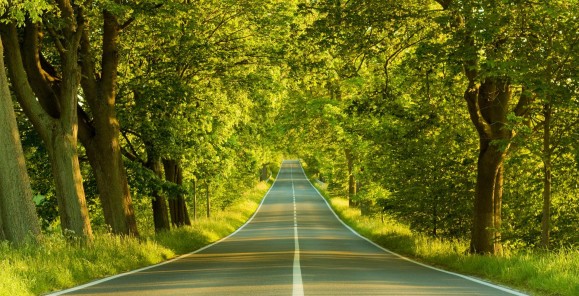 Well, it has been a very difficult year for everyone, but we are hopeful that we will soon be starting to see some normality return.
Our Access Car service has run throughout the pandemic, taking people to hospital appointments and more recently to Covid vaccinations. If you require transport to help get to a medical appointment please do get in touch and we will do what we can to help!
With the information released so far by the Goverment we are looking to restart our local Dial a ride routes from the beginning of April, taking people to supermarkets and to local market towns. For now most of our safety measures will remain, including reduced passenger numbers, strict cleaning protocols and the mandatory wearing of face coverings.
From mid April we may be able to start up our Group Trips again to places of interest and giving people a chance to get out and about again, in the company of others. To begin with this will be in very small groups and at outdoor locations.
From mid May we may also be able to begin some trips to indoor venues such as cafes and restaurants, and by the summer there is hope that we may be back to running full buses and doing what we love!
As services begin to restart, we will contact all of our passengers in advance. Obviously this is all subject to emerging guidance from the Government and the successful vaccination programme rollout, but it feels good to be planning for a brighter summer!