NNCT Annual General Meeting 2020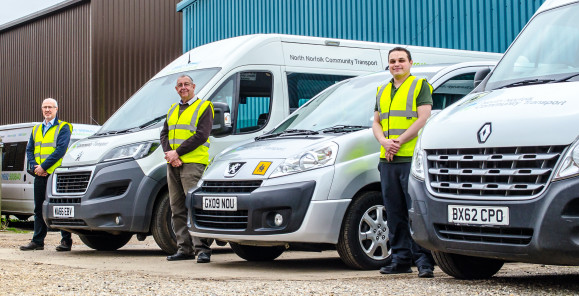 The NNCT AGM will be held on the 23rd September this year. As with all of our Board meetings at the moment it will be carried out online, to protect our staff and Trustees from the potential risk of Covid-19.
Usually we hold some workshops or events with passengers prior to the AGM, so we can get lots of feedback on how we are doing and what we should be working on over the next year, but due to the Coronavirus pandemic we have not been able to bring people together in the way we would normally like.
As ever though, if you do have any feedback on our services, or ideas you would like to share with us, please do get in touch! You can use the contacts page on this website, you can email info@nnct.org.uk, or you can give us a call on 01692 500840.
We would love to hear from you!
Best wishes
The NNCT Team