Charities working together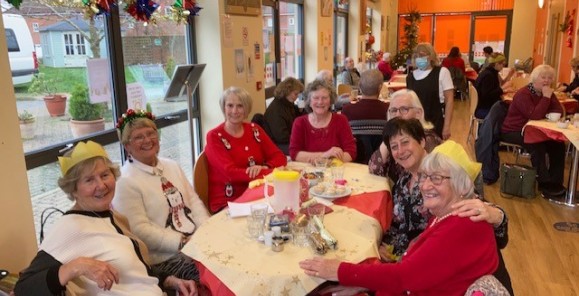 We are pleased to announce that we are providing another local charity with transport. Aylsham and District Care Trust (ACT) supports people in Aylsham and the surrounding area, and Philip Macdonald, CEO of ACT said "rather than replace two of our ageing minibuses, we now use NNCT buses to provide transport for our popular lunch clubs and social outings. Working with NNCT is a win-win situation, and our passengers are impressed by their friendly and helpful but professional drivers".
This collaboration means that both charities are able to use their funds wisely and reach even more people. Jane Bishop, Executive Lead of NNCT said, 'Transport is what we do! 'We have trained drivers and safe and accessible minibuses, so it made sense for us to offer our services to ACT.' We would love to hear from other charities and groups in North Norfolk to chat about how we can help them.